Home - Kersbrook Equestrian Centre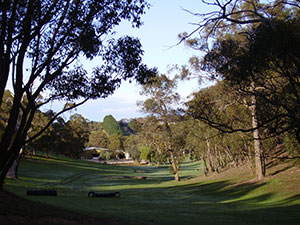 Kersbrook Equestrian Centre
Kersbrook Equestrian Centre is located in the hills 40 kilometres north east of Adelaide in South Australia.
Established by the Stuart family in 1992, the property facilities are purpose designed for equestrian use. Principal instructor, Nicki Stuart (EA 1 G), specialises in Academic Horse Training.

This site tells you everything you need to know about the services and facilities we provide. Whether you are a new visitor or an existing client, we hope this site is useful.
Please use the headings above to navigate within the site and find the information you are looking for.
We wish you all the best in your equestrian endeavours.